DMC in Morocco Professional partner 
Based in Marrakech, Atlas Trekking Morocco DMC is a local professional partner and full service Destination Management Company in Morocco.
Our creative, professional and multi-lingual team is a dedicated group of local experts from different backgrounds, very passionate for an aim to develop long term, satisfying and high-quality partnerships. Operate successful Events and travel programs for worldwide clients, suppliers, travel agents and tour operators.
For a successful representation of outbound companies, our Morocco DMC will assist you with every detail and offer full service concerning your events in morocco. we will arrange for your transportation. Recommend the best Hotels, Fabulous Riads and all necessary accommodations. Navigate Moroccan culture in both imperial cities and countryside. Provide outdoor activities and amazing local experiences.  
Atlas Trekking Morocco DMC is your BEST Personal Counselor in:
Tailor-made leisure & educational programs and tours: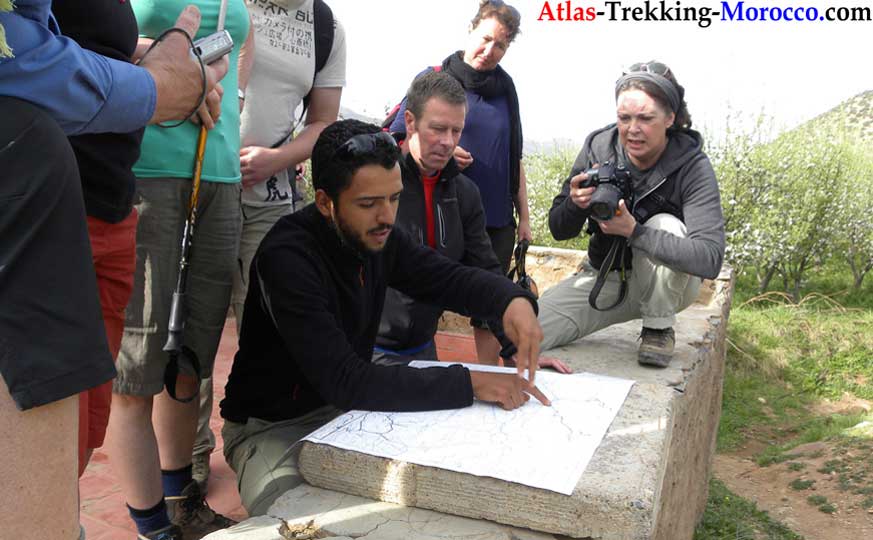 Atlas Trekking Morocco DMC  team is an adventure travel pioneer offering the planet's most awe-inspiring selection of affordable small-group tours, tailor-made trekking, hiking and walking trips, adventures and expeditions, imperial cities and culture tours, Sahara Desert Camps and other travel related activities throughout Morocco. Our award-winning trips embrace authentic accommodation, exotic cuisine and local transport to put travelers on a first-name basis with the planet's people, cultures, landscapes and wildlife.
We are dedicated to giving you a unique experience with memories that will last a lifetime. We will design your trip to fit your interests, adventure level and pace.
Get in Touch with Us